Happy Friday! Congratulations on making it through another week.
You are a BadAss by Jen Sincero Book
I've already recommended this book to three of my friends-it is that good. Highly recommend giving it a look or renting it from your local library. Some of the quotes are so accurate. It doesn't feel like a self help book but more of common ideas everyone should live by. It is a very easy read and has digestible ideas.
Slow transitions into Fall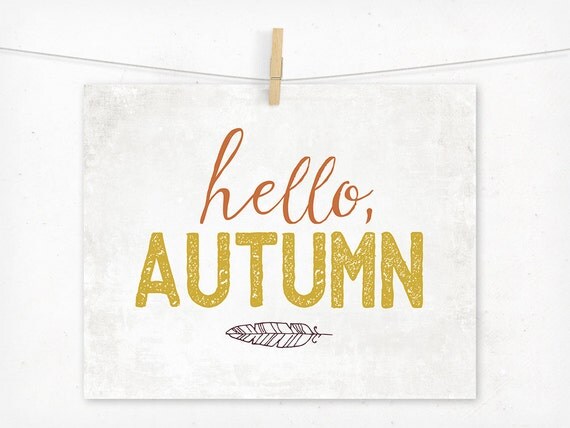 I am not going to lie, I was dreading Fall and the change of seasons. I adore everything about summer. However I am slowly getting excited about all Fall has to offer. I am not ready for the freight train of pumpkin spice to slam into me. But I am enjoying little touches of fall. Like a new black pouf key chain, dark blue nails, and even an adorable black and brown dot shirt I picked up from H&M. Also I am excited to start cooking in the oven on cooler nights.
Podcasts
Sometimes I forget how great podcasts are. I usually listen to them at home, but am going to subscribe to a couple of my favorites for those times when I am stuck in traffic. Two have stood out this past week. The first is Fat Mascara. Fat Mascara is a beauty podcast with hosts Jessica Matlin (Teen Vouge) and Jennifer Goldstein (Marie Claire). They usually talk about a couple beauty trends or "hot topics" and then have a guest on. These girls know their stuff. The second is the Jenna and Julien Podcast. I just find them both hysterical and easy to listen to. If you have any recommendations, no matter the topic, shoot them my way.
Desktop Backgrounds
A graphic design nerd at heart, I enjoy having different desktop backgrounds on my computer. I especially like motivational quote ones. This one is currently on my desktop and is from a stationary company called Made for Retail. If you sign up for their newsletter, you get new ones sent to your inbox. Dawn Nicole Designs has nice ones, as well as Lemon and Thistle.
Trader Joe's Peanut Butter Cups
These are seriously addicting and it is so hard just to have one or two. Dangerous. One of my favorite chocolate finds at Trader Joe's-but then again all of their chocolate is yummy.